The past year has been a breath of fresh air for the promotion of emerging European artists at Apolo in the framework of the pan-European Liveurope initiative. After a period of uncertainty caused by the Covid-19 pandemic and Russia's war against Ukraine, live music and the circulation of promising artists is back at the center of the equation.
Apolo has been the loudspeaker of new sounds that are growing, dissipating geographical boundaries to bring the different cultures that make up the continent to the public of the venue. A way to get to know the emerging music scene and ensure Europe's musical future.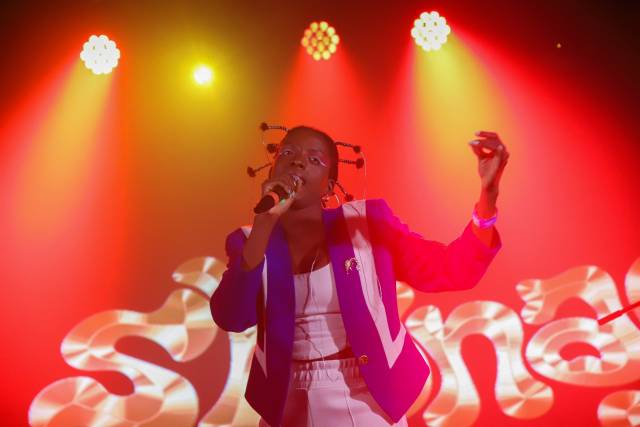 With this goal in mind, from September 2022 until June 2023, Apolo has taken in thirteen artists from seven different countries - Portugal, France, Norway, Germany, Italy, Sweden and Finland - and from a wide variety of music: electronica, metal, R&B or soul.
In September the Norwegian black metal band Abbath presented their third album "Dream Reaver" and, just a month later, the melodic metal of Horizon Ignited filled the venue with their second album, "Towards The Dying Lands". November was marked by the synth-pop and fluorescent electronica of Sweden's Namasenda, the spiritual R&B of the Ibeyi twins and the jazz and funk-influenced hip-hop of the italian Shunaji.
2022 ended with performances as part of the Be My Guest: Vizinhas, in collaboration with Portuguese Liveurope member Musicbox, with live performances by King Kami and Soluna, and a second Be My Guest marked by experimental electronica with the German-based Palestinian, Muqata'a.
During the second half of the year, French talent dominated the scene with producers Oden & Fatzo and Le Kaiju, guest artist at Escena Barcelona. The French-based American jazz singer and pianist Sarah McCoy joined us for a Caprichos de Apolo. The alternative rock band from Oslo, Kalandra, and one of the most powerful vocal proposals of the Afro-Portuguese scene, Selma Uamusse, highlighted as well the emerging artists programmed at Apolo.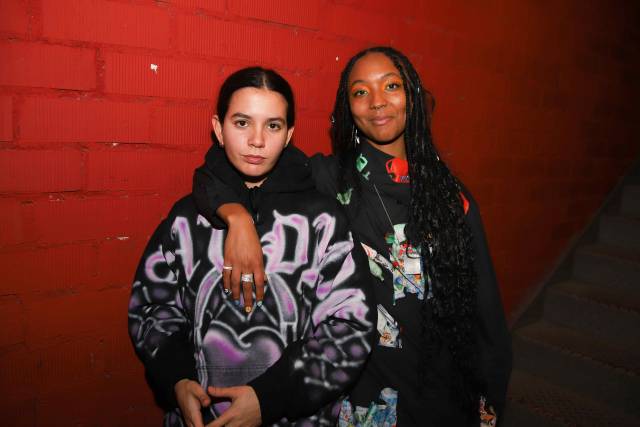 There is still a long way to go, but Apolo is heading in the right direction. Five artists and bands have already been programmed for the last four months of the year: Daði Freyr, Molybaron, Terra, The Murder Capital and Charlotte Adigéry & Bolis Pupul.